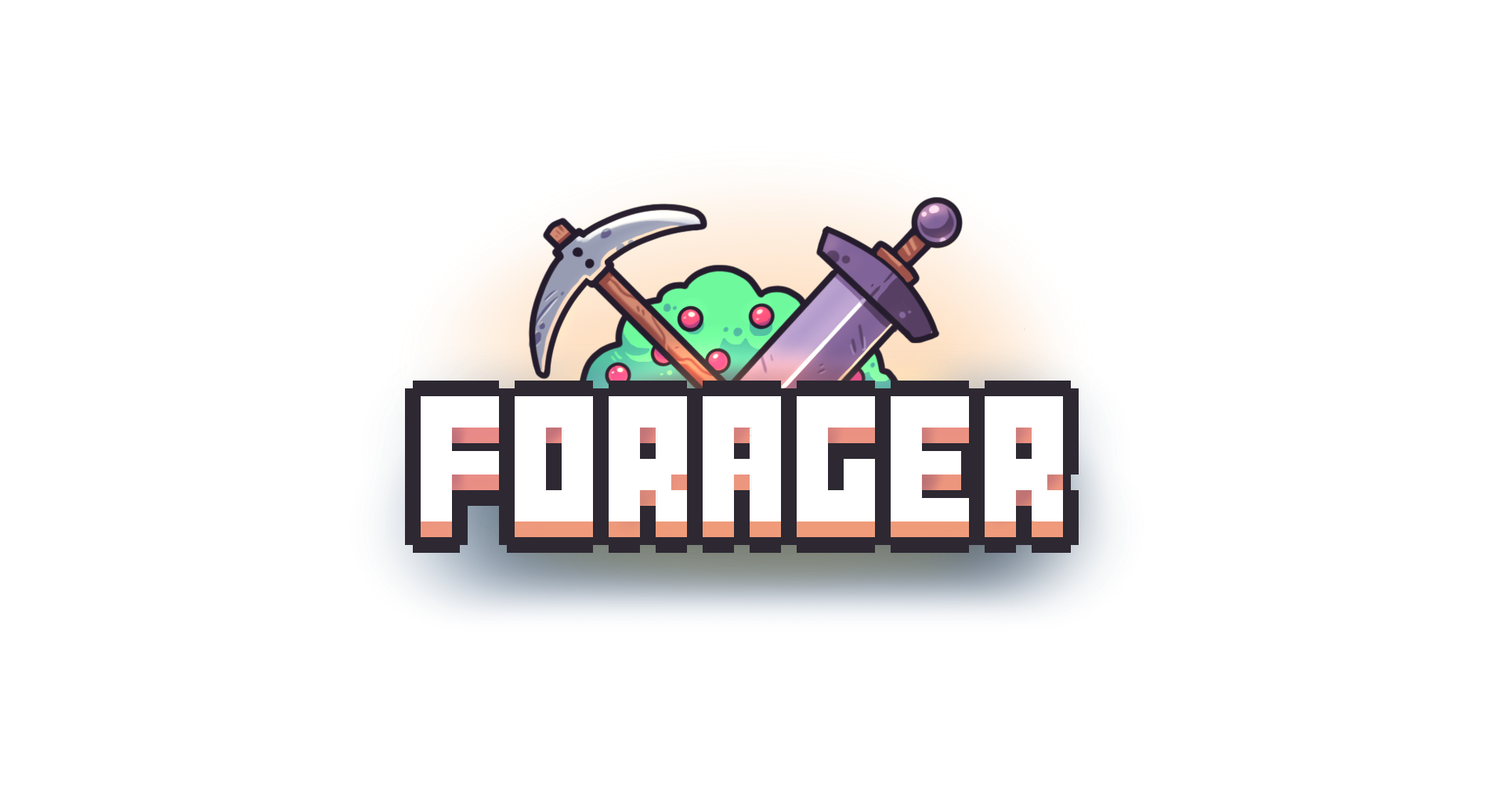 Forager (Demo)
The Forager free demo has finally been updated!
This new version should match all the gameplay content players from the Humble Monthly received! Yay!
Let me know what you think!
Files
Forager (Humble Demo).zip
290 MB
Jan 27, 2019
Comments
Log in with itch.io to leave a comment.
I can't get past level 10!!!!!!!
This is a super game! The gamemaker forum brought me here. Where is the GMS source code demo?
This game is so awesome *_*
Great game, very chill to play
Super jeu ! la version complète vaut vraiment le coup
un petit LP en français :)
Where will be full version to buy available on steam. I want so bad to play :P
Working on the chinese.ini to make it into traditional Chinese instead of simplified Chinese.
Maybe you guys will want the translation?
Sadly the original demo (and concept) was much better! Not sure whether it is due to Humble Bundle but some game mechanics have change so much (and got more complex) that I don't have the same "must continue" feel. :-(
humble bundle keeps maxing us at 10 :(
Is level 10 the maximum for the demo?
The demo is really cool ! But i can't up more than 10 level, i don't if it's normal? :)
The demo is amazing and i can't wait to play the full version :D
But i having a little problem in the gameplay, everytime one item drops, the fps go from 60 to 30 and i don't know if is my pc or the game :/
(Sorry about the errors, i'm don't know write english so well :p)