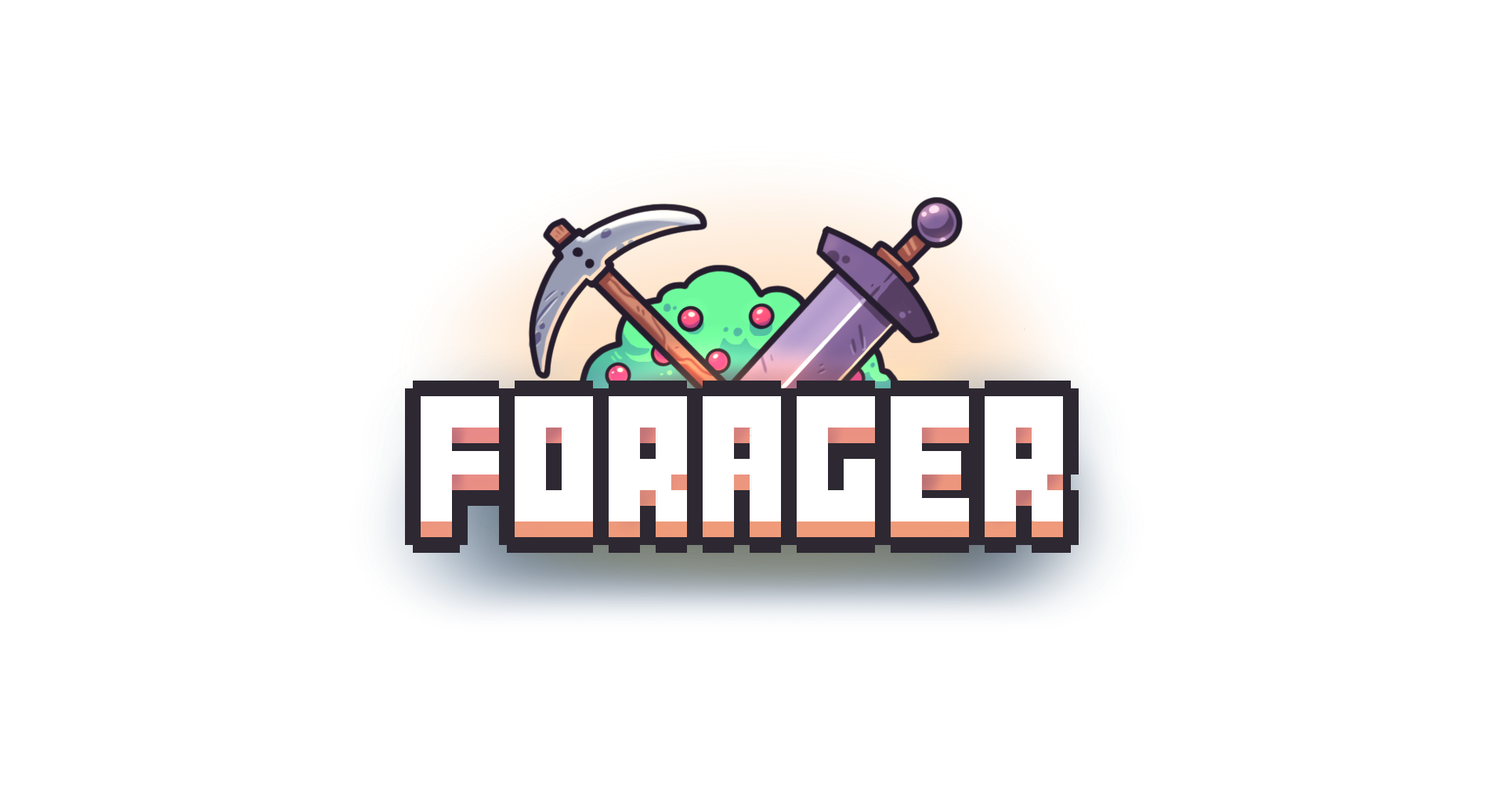 Forager (Demo)
Winners announced for the first Forager giveaway!
---
50 people have won a FREE key for Forager on Steam!
Thanks to everyone who participated! We had a total of 123,379 real entries!
Check the list of winners here: https://gleam.io/Gv9uB/forager-free-key-giveaway
Winners will be contacted by me personally this week, and I will provide them with the keys.
We will indeed have at least one more giveaway like this (but maybe shorter...) before the game releases on Steam! Be sure to subscribe to the HopFrog newsletter so you are ready when it happens!