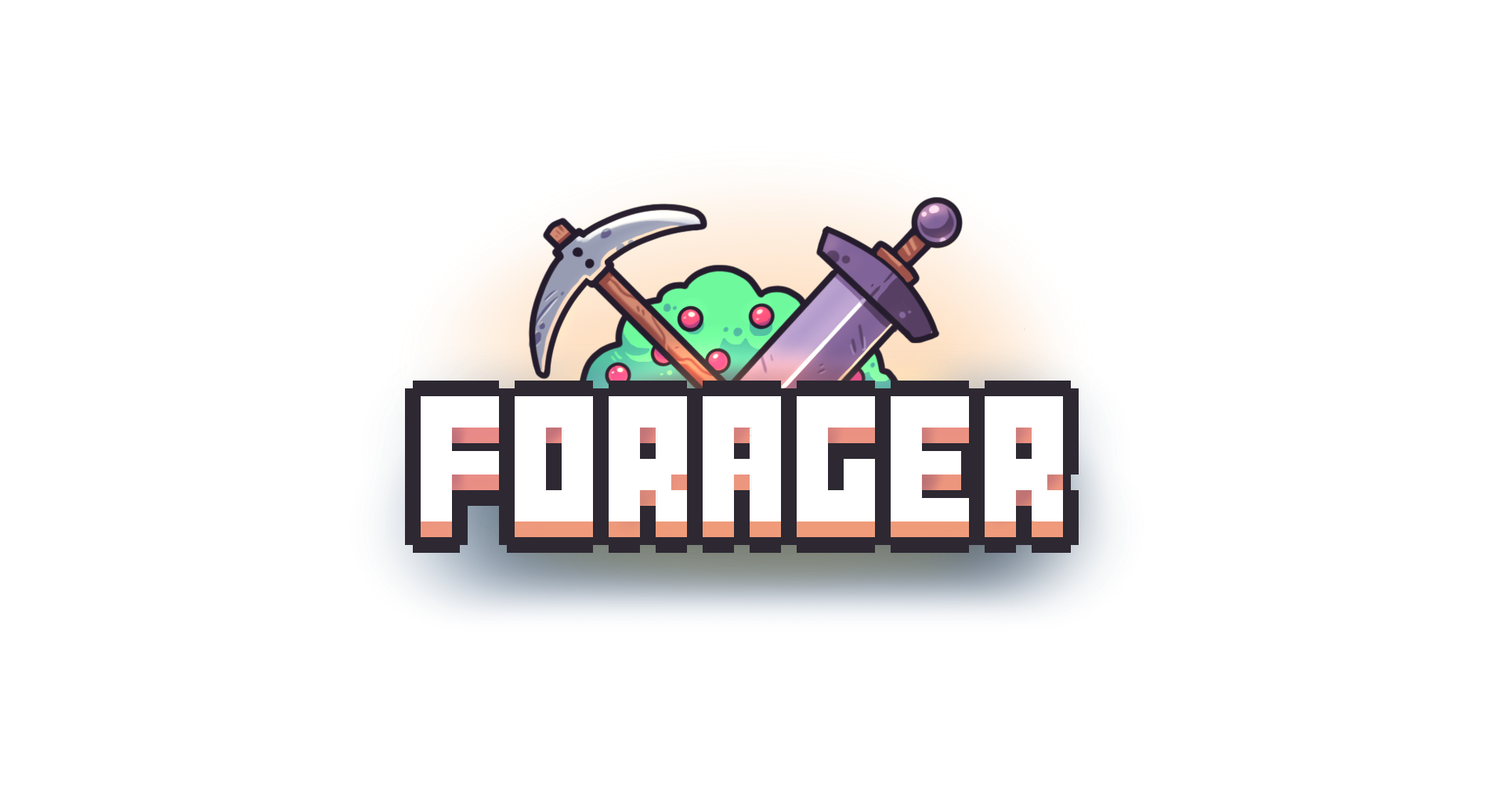 Forager (Demo)
Hats and other cosmetic items coming to Forager!
---
Due to popular demand, this is now a thing lol.
I am also looking into the ability for you guys to make your own cosmetic items and share them as mods!
What do you think?
Comments
Log in with itch.io to leave a comment.
This is gonna be awesome. Well, cheers for making the game!
I think either (or both) some sort of steam workshop integration or just a minor slightly curated database of cosmetics would be cool.
Maybe even change the color of the little guy?