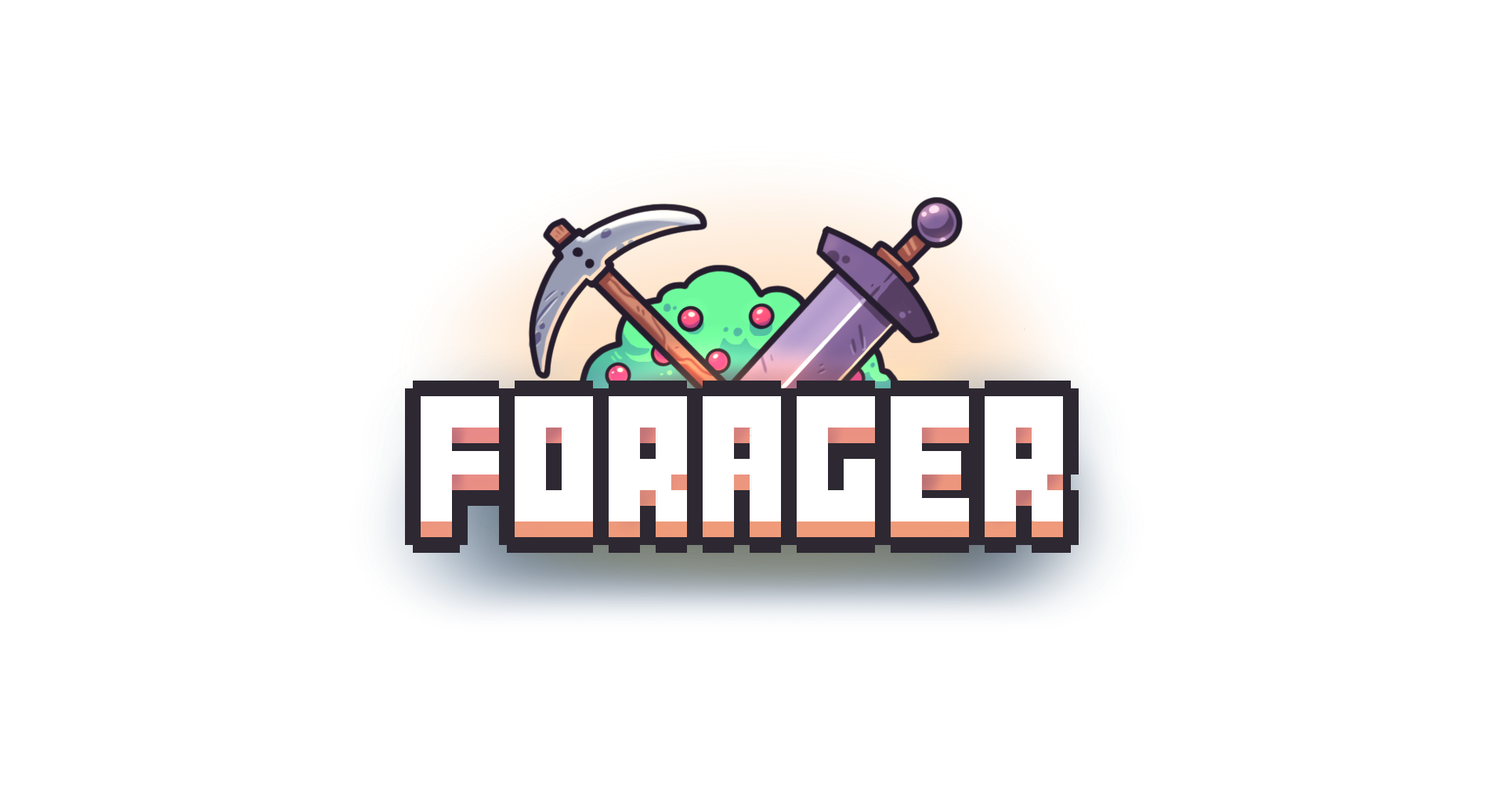 Forager (Demo)
Hey everyone!
We are almost ready to announce our BIG Forager news (sometime next week, hopefully!). We have a lot of very cool changes coming, some of which you can see on my twitter feed. One of those is this super cool new inventory system:
But while we finalize work on those things, here is an updated build of the Forager Demo on itch.io! Here is the new version to play and test! (Alpha 5). This new version includes the following bugfixes:
Fixed a bug that caused the game to eventually crash when the inventory became full.
Fixed a bug that caused the game to crash when more than 7 lands were purchased.
Added a feature to delete savefiles (Just hold right click on the savefile you want to delete).
Thanks for playing!
Files
Forager Alpha 5.zip (Inventory is buggy!)
77 MB
Oct 13, 2017