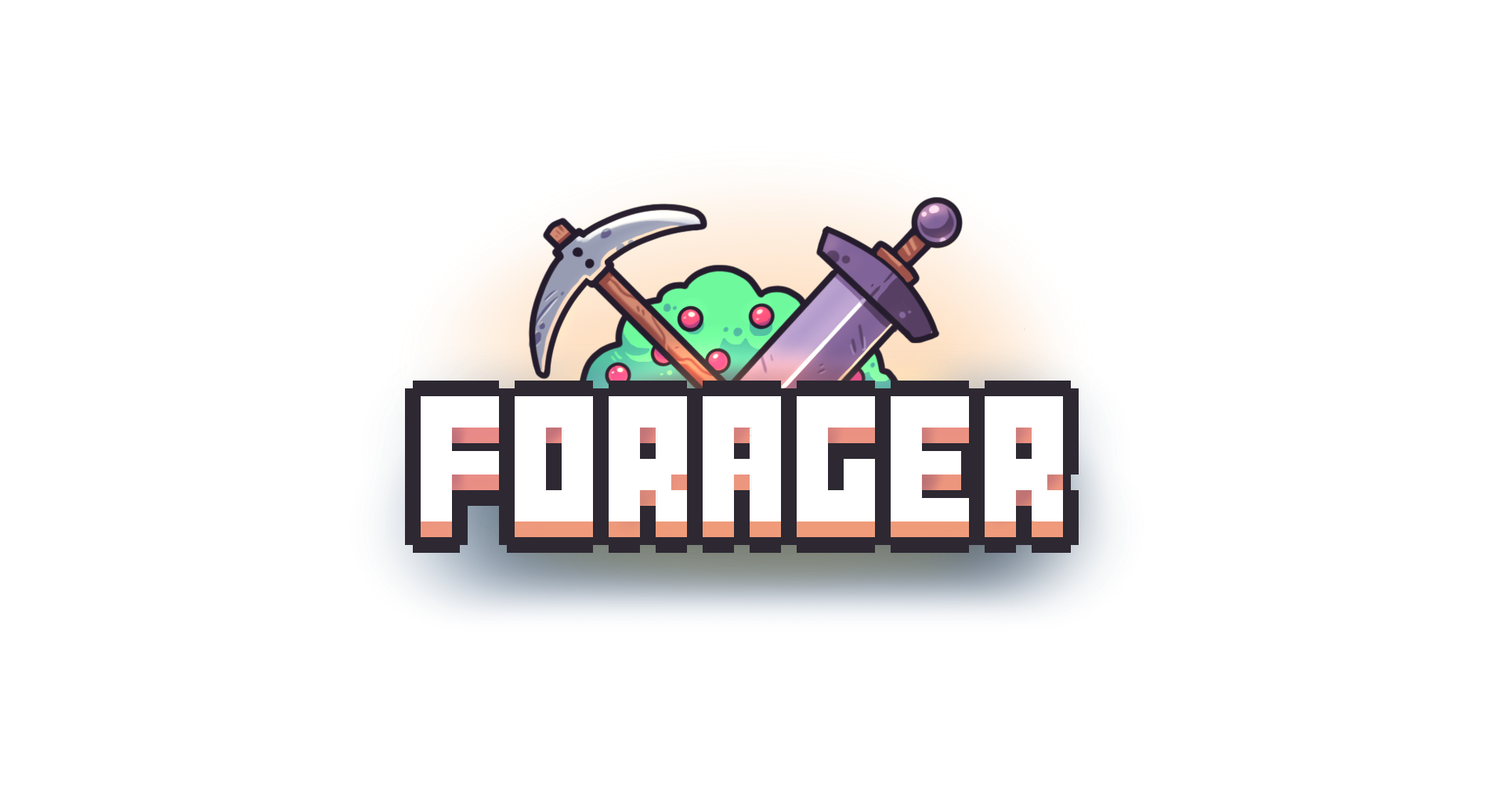 Forager (Demo)
The Forager closed beta starts NOW!!
---
The wait is over...
It's finally time to unveil the latest Forager build. There is so much new content that needs testing and feedback - I need YOUR help now more than ever!

The closed beta version of Forager has a LOT of the new content, but due to high demand, I can't make it available to everyone. Only people that actively support development will get access to this build. Think of it as a reward for all the amazing support the community has provided for the development of this game!

There are two ways to get your closed beta key...