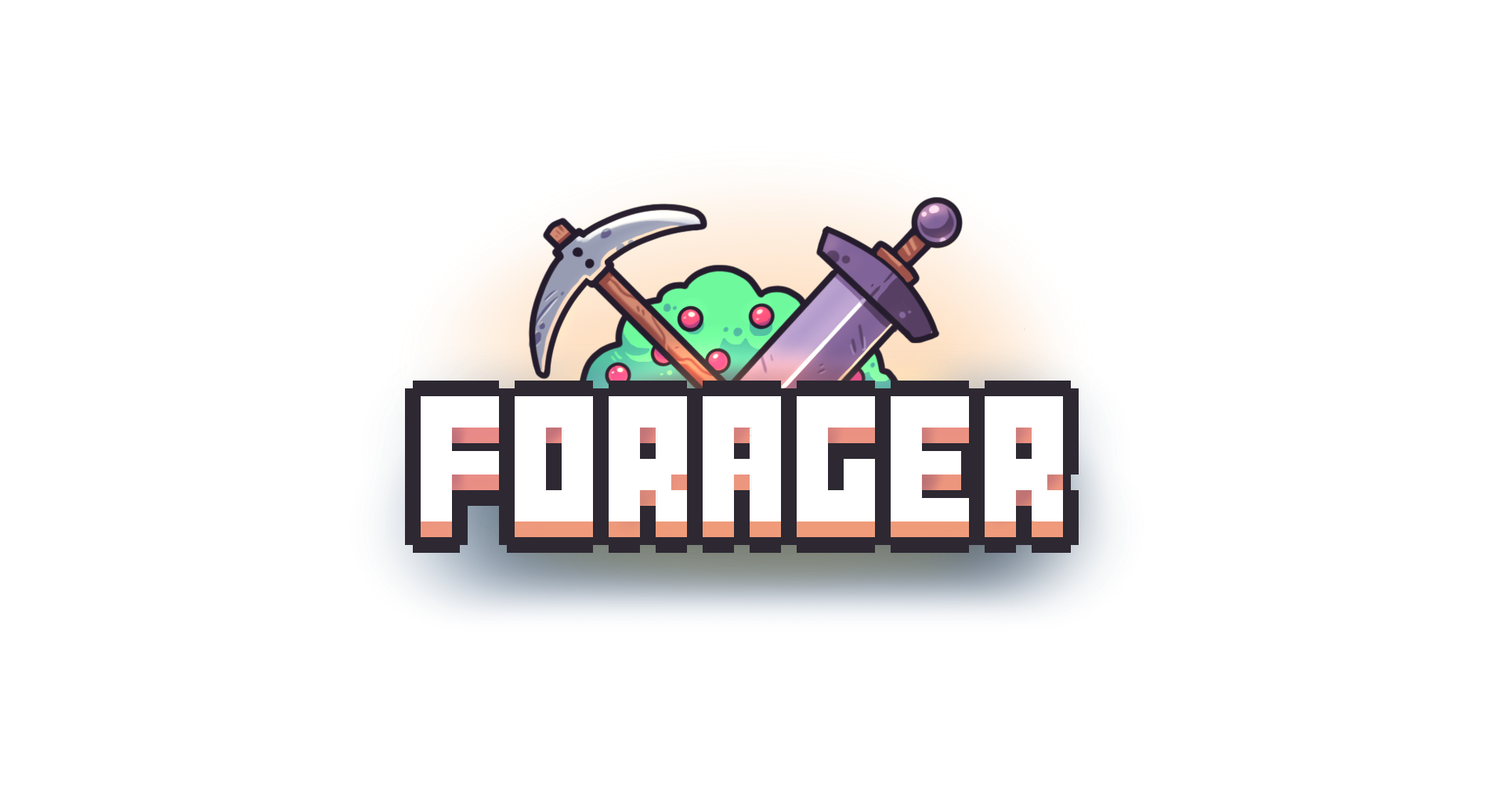 Forager (Demo)
New Forager Version + Steam Greenlight
---
Comments
Log in with itch.io to leave a comment.
Thanks for sharing your new Alpha 6 version, I'm going to see how far I can get.
I just heard you were on Steam Greenlight so I made another video to let everyone know but unfortunately Greenlight isn't a thing anymore. I still made the video to help promote Forager. I still think its a wonderful game and I really hope you continue to develop it.
JB, alpha 6 just got released about 4-5 days ago. Don't forget to upload a new demo update for the game. :)